Leonian is a Sports and Lifestyle Company that boasts a balanced and broad portfolio of retail chains with presence in Japan, China, Singapore, Malaysia, Myanmar, Vietnam, Philippines, Indonesia and Thailand.
We are guided by a philosophy that believes in creating an organization that fosters high-quality human resources, thrives on the principles of fair competition, and contributes back to society.
Leonian aims to produce the kind of high commodity value that our customers desire in sports and fashion merchandising. Through continuous research and development, we seek to develop new and better sporting goods that appeal to consumers and trade customers. Products are designed to improve the performance of all athletes – both beginners and professionals, help them achieve their goals, and provide enjoyable and fulfilling experiences.
O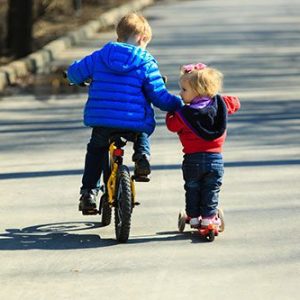 ur Aspiration
Leonian hopes to introduce the value of sports to everyone – regardless of their age, gender, race, culture and environment.
For us, we feel that sports put us on the forefront of life, exposing us to a myriad of experiences and emotions. We learn about the joy of teamwork, the camaraderie that arises through shared trials, the strengthening of the body through physical activity and the thrill of co-creating a dream together. All these experiences help shape the beautiful moments that we call life.
We strive to reach out to everyone and share these values through collaboration across different industries, creation of customer-centric product lines and bringing in new innovative brands.